Events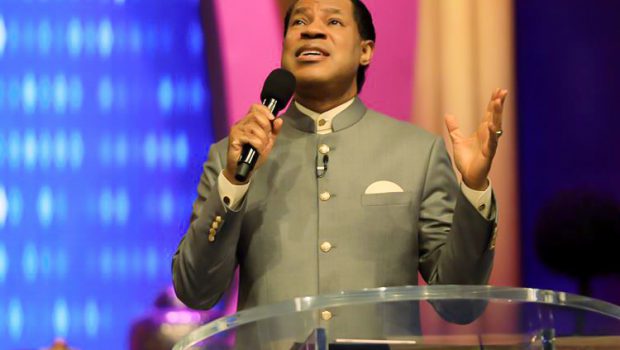 Published on November 21st, 2022 | by Gabriele Adbbe
0
Top 10: The best Pastor Chris quotes of the IPPC 2022
After a week of knowledge and inspiration in abundance at the International Pastors' and Partners' Conference (IPPC) 2002, we, at Pastor Chris Oyakhilome Events, have picked out our 10 favorite Pastor Chris Oyakhilome quotes from the week-long event.
One of the subjects that the minister touched upon was love.
"Love without giving is love unmanifested. The demonstration of your love is by your giving. Everyone should be a radical giver for God. If you are not such a giver, your receiving life would be too gentle. If you want the kind of receiving that shakes things, then your giving life has to be like that."
Pastor Chris Oyakhilome also spoke about the word of God.
"Studying the Bible does not mean you know the word. When we say the Bible is the word of God, we mean something very different from when we say the word of God is the Bible."
"Saying the Bible is the word of God means the Bible is God-breathed. The content of the Bible is inspired by God. They came from God."
"When we use the term 'the word of God,' we are dealing with something else. We are talking about God's thoughts, opinions and ideas (God's agenda). We are actually looking at God's mind about anything, meaning that when we are talking about knowing the word and having knowledge of the word, it means you need to know God. Know His thoughts."
Pastor Chris: "Our eyes must always be on the goal"
The LoveWorld founder also talked about money and collaborations at the International Pastors' and Partners' Conference 2022.
"Until you prove that money is your slave, it would try to control you. Money either has value or no value. In the same way, money can be controlled either by God or by Satan."
"In financial partnership, we put finances together to achieve big goals. An individual may not be able to achieve much by himself, but when he collaborates with others, he would do much more."
"Smaller investments create smaller profits; larger investments create larger profits. Working together with your monies will achieve than individual investments."
"Partnership has tremendous potentials and benefits."
"As partners, we are working together for the same purpose; we are carrying out His agenda in the world. Our eyes must always be on the goal."
The last Pastor Chris Oyakhilome quote we have chosen from this year's International Pastors' and Partners' Conference is about the power of God.
"The power of God is a real thing, and the power can be used for the right purpose but too many times we are drawn to the wrong thinking."