Events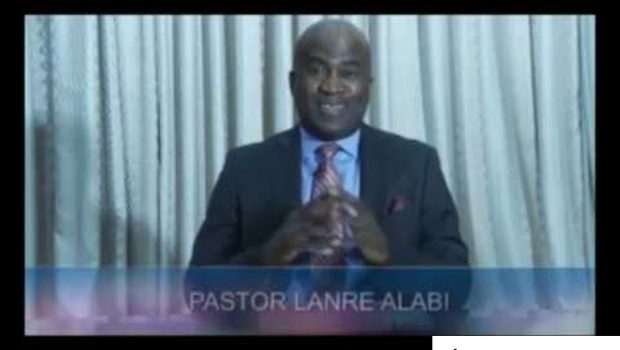 Published on October 6th, 2019 | by Alberto Krinsky
0
Webinar's Message
The International School Of Ministry hosted a landmark webinar on Thursday, 26th September 2019. Today's technology means that more and more people can be reached and the lessons learned on "Making Quantum Impact For The Gospel At Any Level".  Pastor Lanre Alabi shared many profound insights on the topic of how we spread the Good News of the Gospel.
What Was The Purpose of This Webinar?
 "Reaching others is a mandate for all of us"
He goes on and expounds further when you have immersed yourself in Gospel Teachings the next step is  described in Mathew 28:19
"Therefore go and make disciples of all nations, baptizing them in the name of the Father and of the Son and of the Holy Spirit, and teaching them to obey everything I have commanded you. And surely I am with you always, to the very end of the age."
Pastor Lanre Alabi broke this down even further as he explained that quantum means large, significant or powerful and impact means to have a strong effect in your world If you do this will result in a harvest of souls in God's Kingdom. He then went on to details:-
7 Fundamental Principles For Making A Quantum Impact
1. Walk With The Holy Spirit- Learn To Do It
We are to emulate the actions of Jesus Christ and rely on the Holy Spirit to guide us.  Luke 12:11-12 it says
"do not worry about how you will defend yourselves or what you will say,  for the Holy Spirit will teach you at that time what you should say."
2. Be Prayerful
A prayer is a powerful tool that can impact lives as it helps you" hear from God". It's a strategy and a tool to change circumstances and the results are meaningful.
3. Be Spiritual Aware Of Your Environment
Jesus understood his world. Take it upon yourself to be aware of the differences as some places have the gospel and some do not. However, every place has a soul and if you pray in the spirit and become sensitive to the environment. We are reminded that it is a strategy that will work as you will know how to reach people.
4.Love People Genuinely- He Made People Feel Great
Jesus loved the people. In John 4:7-29 we hear about the woman of Samaria. Here Jesus ministered to her and she felt valued that she told others about Jesus.
5. Set Your Gaze On Eternity
The message of Jesus Christ may not be felt today or tomorrow but it will be felt forever. You are to win souls for gratitude. These souls are there as it is recalled in John 17:12 to be protected for eternity
6. Be Determined To Make An Impact
Jesus never let anyone get away he wanted to make an effect on people's lives and helped them fulfill their destiny. He ministered to Peter's mother-in-law who was sick and she, in turn, ministered to them.  Here Jesus made an impact.
7. Preach The Gospel To Everyone You Meet
The value of each person is immense. Everyone needs to hear the gospel so their lives can change. You never know who you may influence. This way you bring the Good News to more people.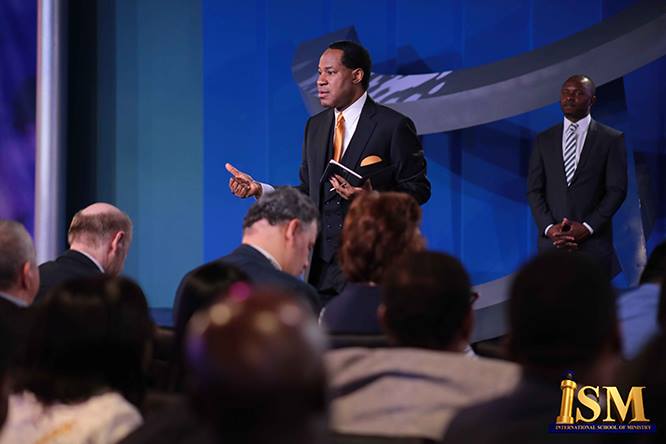 This mission is not always easy but we are blessed with many tools to help us.  If you want to learn more about this work contact the Christ Embassy to see how you can further develop these skills.