News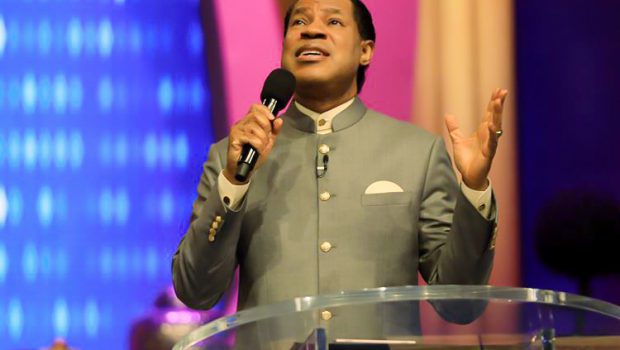 Published on March 12th, 2023 | by Alberto Krinsky
0
The top four best-selling audiobooks by Pastor Chris
Pastor Chris Oyakhilome authorizes several books published under his LoveWorld publishing house. Through the famous audiobook company Audible, we found four of the most popular audiobooks by the pastor.
We will give you an overview of some of these books in case you decide to read the word of God.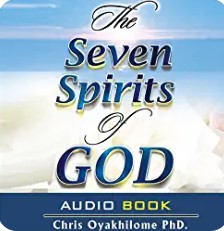 In this book, Pastor Chris Oyakhilome explores the influence of the Holy Spirit on the lives of Christians.
It will allow you to walk in the supernatural and miraculous power of the Holy Spirit by activating the fullness of the Holy Spirit in your life.
You will learn the secrets to living a supernatural life naturally. In another riveting masterpiece on the Holy Spirit, Pastor Chris Oyakhilome unveils new depths of His power and operation in the life of believers everywhere. "The Seven Spirits of God" teaches you how to perform the miraculous:
What "The Seven Spirits of God" means.
Who "The Seven Spirits of God" are.
Why you must have them.
How can you receive them.
What they will accomplish in your life.
By listening to this book, you will discover more profound dimensions of the Spirit that will enable you to walk in the miraculous and supernatural consistently as you receive the revelation knowledge you need to experience the fullness of the Holy Spirit in your life.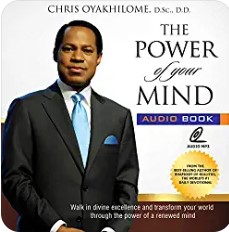 The LoveWorld founder reveals in "The Power of Your Mind" that the mind is a spiritual entity, and its maximum potential can only be achieved through the education of the human spirit through God's word.
He elaborates on how the dream of God is for you to possess His manifold blessings fully, and your mind is the vital instrument He is given you to appropriate this provision.
With this timeless classic, you will have the opportunity to explore the unlimited potential and endless possibilities of your mind. After listening to this book, you will become that extraordinary personality God planned for you by making the right changes in the structure of your thinking.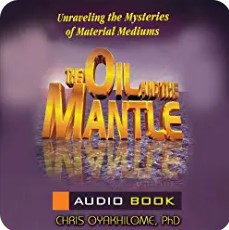 Using this book, you will be able to unravel the mysteries of material mediums.
Using his usual dynamic and easy-to-understand style, Pastor Chris Oyakhilome exposes the myths about the use of material mediums to perform miracles and reveals the mind of God.
A reader of the book wrote a review on Amazon saying: "This book has been life-changing for me. I am so blessed. Thank God for the life and Ministry of Pastor Chris."
In this book, you learn how to acquire faith and put it to work so that you can live the life God has planned for you in terms of victory, success, joy, health and prosperity.
Another review we found on Amazon said: "I recommend this book to anyone desiring to grow their faith. Until now, I had never understood the concept of faith and the reason things work according to what I thought faith was. But this book has shed new light on my understanding of the difference between faith and believing."
The reader continued saying: "I trust God to apply these truths as taught by Pastor Chris in this book, although I am not a member of Christ Embassy, I love the grounded word of God led by this pastor. God bless."