News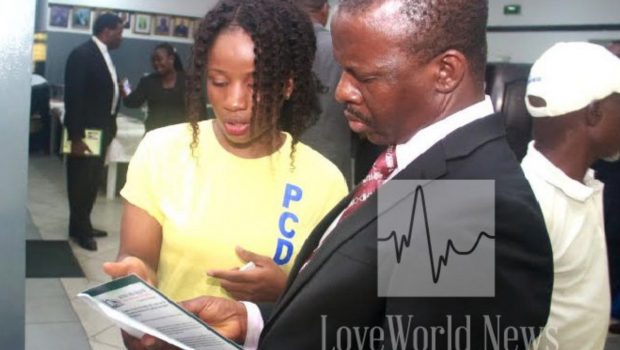 Published on December 4th, 2019 | by Gabriele Adbbe
0
The Impact Of The Media Connectors Is Being Felt By Nigerian Lawyers
Digital evangelists act upon the strategies they have learned at the International Media Connectors Conference 2019. On Thursday, November 28th the digital Gospel campaigners from Christ Embassy Port Harcourt Zone 3,  launched a program of positive outreach to over 500 lawyers at the General Meeting of the Nigerian Bar Association in Port Harcourt.
This outreach was planned so the evangelists can begin strong and affirm the high aspirations set by the recently held International Media Connectors' Conference (IMCC) that was recently held in Nigeria.
What will they be able to learn?
Working in partnership with the honorable Senior Advocate of Nigeria, the esteemed Deacon Eche Etiaba( SAN), the digital activists introduced the lawyers to the rich and life-changing bouquet of LoveWorld Apps. These apps give you instant access to inspiring material and ways to further your understanding of life in Jesus Christ. Apps like Pastor Chris Digital Library, KingsChat, KingsConference, CEFLIX are available to download. They also distributed Rhapsody of Realities which is the most widely distributed daily devotional.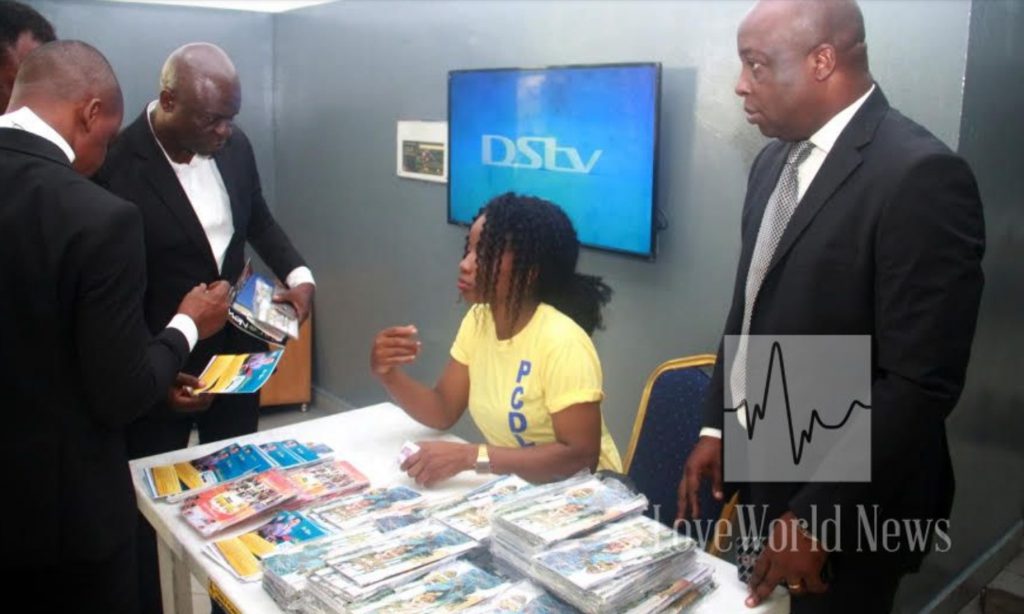 This digital outreach has further opened up new opportunities for evangelism and soul-winning in strategic organizations in Rivers State. These are exciting times for media connectors in Nigeria. Pastor Chris and the Christ Embassy Church are one of the front runners in digital evangelism. They are continually developing apps and programs to spread the message of the gospel to all four corners of the globe.
More people have access to the teachings of our Man of God Pastor Chris Oyakhilome than ever before. His impactful teaching has changed the lives of millions of people. With prayer and worship, these events will grow in their success.
The prayer for the day
"Pray for a mighty harvest of souls into the kingdom through our evangelism and soul-winning activities. We declare salvation for the unsaved, healing for the sick, restoration and deliverance to the oppressed through the ministration of the word, and a total transformation for everyone who will be reached during this campaign. Mark 16:20, "The disciples went and preached everywhere, and the Lord worked with them and proved that their preaching was true by the miracles that were performed."
Prayer for the lawyers who have been reached
"Pray that through this meeting, as we fellowship with the Lord in prayer and meditation on the Word, every member of the zone is rightly positioned for evident progress in their lives as individuals, families, churches and as a zone. Psalms 1:2-3 " But his delight is in the law of the Lord soul-winning in his law doth he meditate day and night. And he shall be like a tree planted by the rivers of water, that bringeth forth his fruit in his season; his leaf also shall not wither, and whatsoever he doeth shall prosper."