Events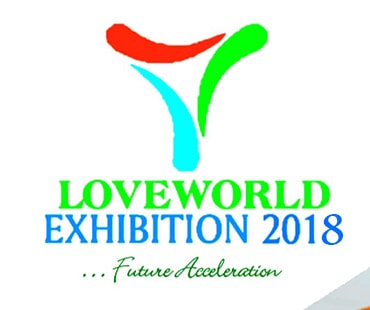 Published on November 15th, 2018 | by Alberto Krinsky
0
The Annual Loveworld Exhibition
The annual Loveworld Exhibition is here and features all of the exploits and achievements of the LoveWorld Ministry. The event took place during the International Pastors' and Partners Conference, at the Healing School Campus A and B in the Loveworld Convocation Arena on Thursday November 15.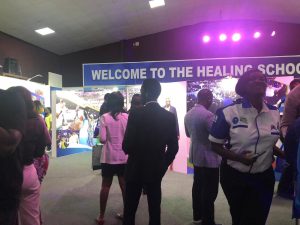 The event is open to delegates from the International Pastors' and Partners' Conference 2018, as well as extended invitees to all partners.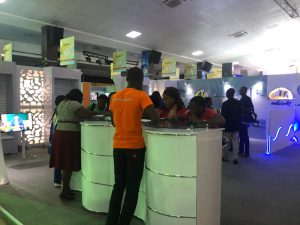 Delegates everywhere presented the he many accomplishments of Christ Embassy with stands dedicated to the various initiatives and ministry projects.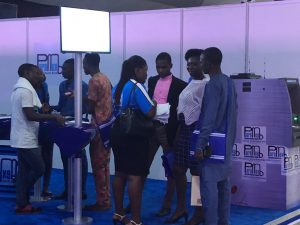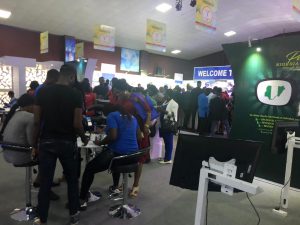 A sneak peak at the thousands of esteemed delegates at the Loveworld expo.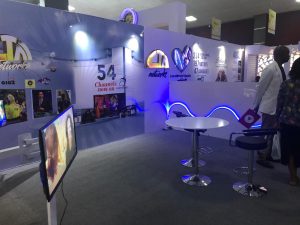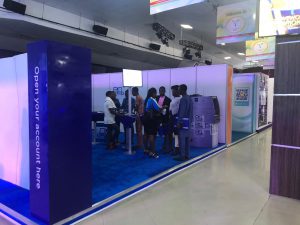 The ceremony was indeed "a call to remembrance of the Lord's faithfulness in the year 2017, bringing unprecedented luxuriant growth, significant attainments and persistent productivity.
Some particularly notable stands last year were the stands of LoveWorld US, Easter Youth Camp, and God's Word Beyond Borders. A special delegation of esteemed ministers also journeyed to the LoveWorld USA stand.
The LoveWorld Exhibition of 2018 is just one in a series of massive events that make up the IPPC. Others include , the Pastors and Partners Conference, the Translators Network International Conference, the LIMA Awards, and many more. It is certainly not one to be missed.
Follow the 2018 IPPC on Kingschat for more updates!