News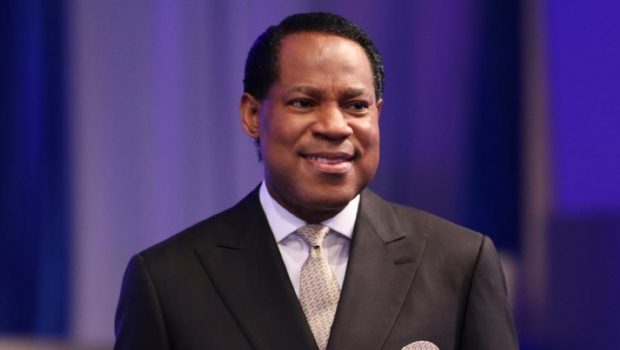 Published on June 22nd, 2020 | by Gabriele Adbbe
0
#PrayWithPastorChris in the Month of Prayer
The LoveWorld community is known for creating popular hashtags on social media in order to show their support for their congregation and its leader, Pastor Chris Oyakhilome.
In the past, hashtags like #IStandWithPastorChris and #IAmWithPastorChris have been trending on Twitter, and the newest addition is #PrayWithPastorChris.
Christ Embassy members are using the hashtag with Pastor Chris quotes and prayers as well as with information about the upcoming Global Day of Prayer on Friday, June 26th.
The hashtag conveniently coincides with June being the Month of Prayer in the LoveWorld community.
Let's all #PrayWithPastorChris this month. We have so much to be thankful for! pic.twitter.com/ZTBX4f1baq

— Gracie Fawn (@saved_by_grace8) June 17, 2020
Months of praying
Throughout the last three months, Chris Oyakhilome has stressed the importance of praying by initiating one prayer week after the other.
On March 27th, Pastor Chris Oyakhilome and Pastor Benny Hinn hosted the first Global Day of Prayer, and since then, the Christ Embassy leader has been conducting prayer weeks almost non-stop.
In the past, the Pastor has also spoken widely of praying.
"The challenge may not go away when you pray, and when it does not go away, it simply means God believes that He has trained you enough to face it and win," he once said.
With this quote, Pastor Chris Oyakhilome enhances the strength of the believers, and he assures them that God will never bring them down.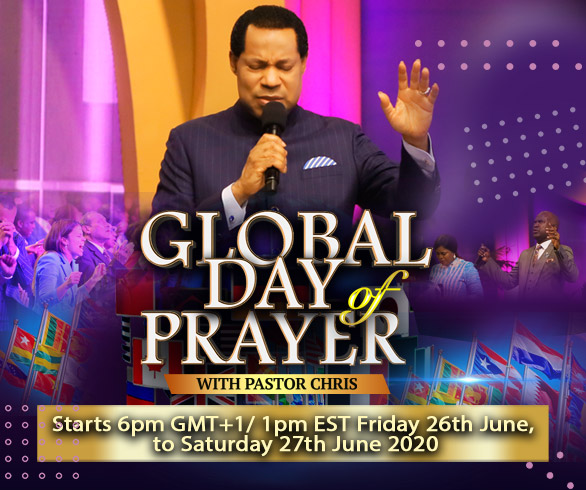 Help thy neighbor
Pastor Chris Oyakhilome is also known for working miracles and for having a heart that beats for the ones in need.
"While you have your liberty to serve Christ, it is the right time to pray for others who do not. Pray for those who are persecuted for their Christianity, the Pastor once said.
Pastor Chris Oyakhilome once again underlines the importance of praying with this quote.
He also stresses the significance of helping others, like he himself has done a lot lately by donating food relief packages to people in need across Africa, the UK and Canada.
This Friday, June 26th, he will help people all over the world again, when he will pray for the nations for no less than 24 hours during his Global Day of Prayer.
Expectations are high, and tremendous power will be made available when Pastor Chris Oyakhilome will go on stage in his studio in Lagos, Nigeria.
His first Global Day of Prayer in March was watched by 3 billion people online, and only time will tell if the new prayer day will beat that record.