Events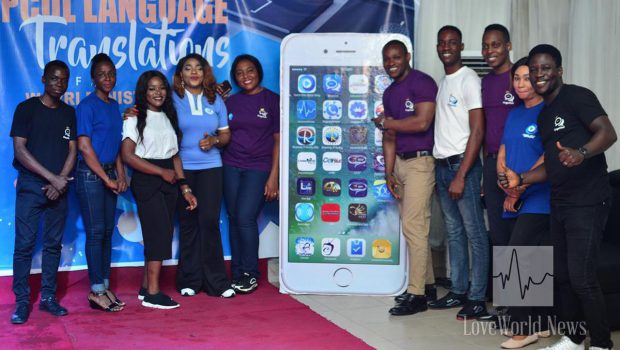 Published on September 26th, 2019 | by Alberto Krinsky
0
Media Connectors' Conference Embraces The Technology To Spread The Word
At the Christ Embassy Warri Ministry Center, South-South Nigeria, delegates from across the Ministry Center met for a two-day Media Connectors Conference. They came to hear and learn about the use of ministry apps that have been developed by the LoveWorld New Media Department.
Delegates congregated at Christ Embassy Central Church 1, Warri, for a conference that was both uplifting and inspiring. Pastor Chris had declared September the month of Uplifting.  This timely session embraced the 21st Century way of connecting with people and communicating ideas.  In Psalm 96:3 we are reminded to: –
"Declare his glory among the nations, his marvelous works among all the peoples".
Effective Communication
Furthermore, it was aimed at equipping delegates with a mindful and strategic approach to digital evangelism. The motivated and astute facilitators led a multitude of enlightening sessions on how to use these apps effectively. These tools were not only developed to spread the Word Of God but also the message of the Man of God, our esteemed Pastor Chris Oyakhilome.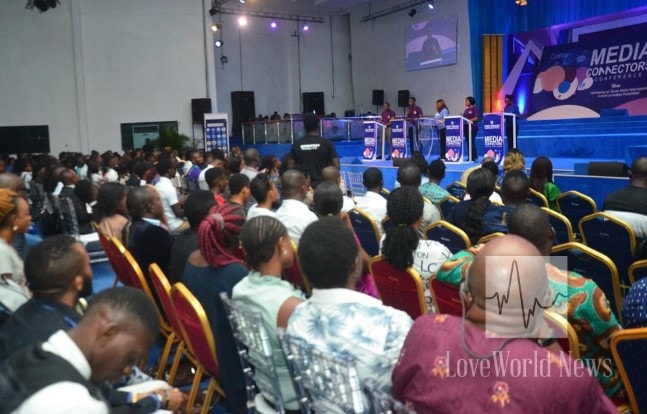 These practical sessions of training gave delegates a masterclass in the use of ministry apps for more vibrant digital activism and effective evangelism. In Hebrews 13:16 it is said: –
"And do not neglect to do good and sharing, for with such sacrifices God is pleased".
A Portable Digital Library Of Inspiration
So, what are these apps and services that have inspired our beloved Pastors? There was a focus on the app for Pastor Chris Digital Library.  This is a mobile platform that allows users to access hundreds of audio and video messages delivered by Pastor Chris Oyakhilome.
He inspires us on many pertinent and relevant life issues, such as Healing and Health, Faith, Christian Living, Fellowship with the Holy Spirit, Prayer, Prosperity and Finance. These messages are available on your phone and therefore accessible at any time. This free download is available in over 25 different languages.
Keep Connected
Communication is a part of Evangelism and with the bouquet of services on the Kingschat app, it is a better way to stay in touch. It's a combination of traditional instant messaging with the beauty of a timeline. It is easier to send videos, images, pings, emojis, location, voice attachments and files to your friends, contacts, and groups. Kingschat is a social media network for active Christians. This is a more enticing way to connect new members to the message of Pastor Chris. We recall what was said in Romans 15:20 about outreach into all areas: –
"And thus I aspired to preach the gospel, not where Christ was already named so that I would not build on another man's foundation".
Download The Apps Today
With so many apps to connect people to divinely inspired work, this conference has created a buzz of excitement in the LoveWorld community. The highly esteemed Director of Christ Embassy, Warri Ministry Center, Dr. Eddy Owase encouraged the delegates to take advantage of all LoveWorld ministry apps both for their own spiritual growth as well as that of those connected to them. He said this will result in greater effectiveness in ministry and expedite the spread of the Gospel to all corners of the globe.
The 2-day conference ended with an exhibition of the various ministry apps and their services. There is no doubt that the Ministry has been lifted to a new level that would result in more people hearing about the inspired teaching of Pastor Chris Oyakhilome.