Events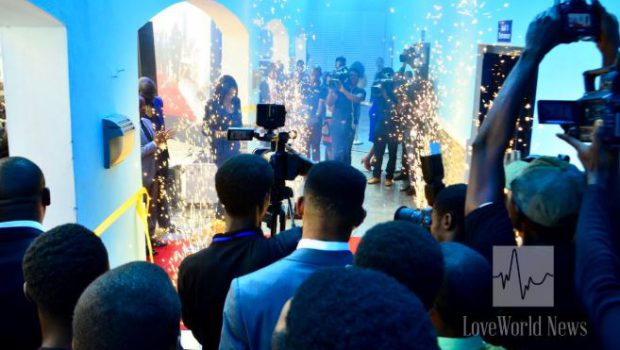 Published on November 7th, 2018 | by Gabriele Adbbe
0
LoveWorld Exhibition 2018: Displays of Glory
This year's Loveworld Exhibition is coming up as part of the grand annual IPPC event. The annual event features all of the exploits and achievements of the LoveWorld Ministry. The event is set to take place in the Healing School Campus A and B from the 13th to the 18th of November 2018.
The global expo will feature an array of presentations, testimonies and activities geared to the advancement of the gospel. The event will be open to delegates from the International Pastors' and Partners' Conference 2018, as well as extended invitees to all partners.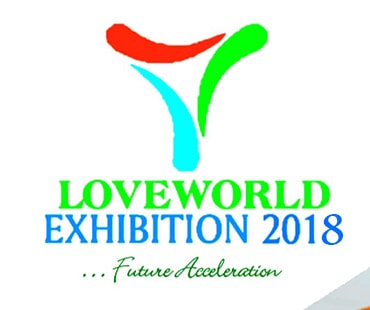 The LoveWorld Exhibition is known to be a remarkable experience with each and every stand showcasing a different aspect of the Ministry, the collective result being a manifestation of the vision of the Believers LoveWorld universe. Delegates everywhere will be representing the many hues of Christ Embassy with stands dedicated to the various initiatives and ministry projects.
Last year the LoveWorld Exhibition was visited by thousands of partners from the BLW nation. The expo opened with an address to the thousands of guests by the highly esteemed BLW Director of Corporate Affairs, Pastor Ifeoma Chiemeka. There was also a ceremonial cutting of the ribbon to signify the opening by Chairpersons, Brother Jonathan, and Sister Funmilayo Lamptey, making the opening ceremony "deserving of all its pomp and pageantry."
The place was flooded by attendees from all over the world who came for the IPPC. Dignitaries such as the BLW CEC Members, the Chief Executive Officer, Directors and Senior Pastors sang the BLW Anthem together before proceeding to walk through the doors of the exhibition, expressing how glad they for "the Lord hath done great things! The ceremony was indeed "a call to remembrance of the Lord's faithfulness in the year 2017, bringing unprecedented luxuriant growth, significant attainments and persistent productivity."
This year's exhibition will too be a memorable moment of 2018, the year of the 'Supernatural' as the man of God has claimed it to be.
Some particularly notable stands last year were the stands of LoveWorld US, Easter Youth Camp, and God's Word Beyond Borders. A special delegation of esteemed ministers also journeyed to the LoveWorld USA stand.
The upcoming LoveWorld Exhibition of 2018 is just one in a series of massive events that make up the IPPC. Others include , the Pastors and Partners Conference, the Translators Network International Conference, the LIMA Awards, and many more. It is certainly not one to be missed.
Check out highlights from the last year's event here and stay tuned for updates about the much anticipated LoveWorld Exhibition of 2018