Events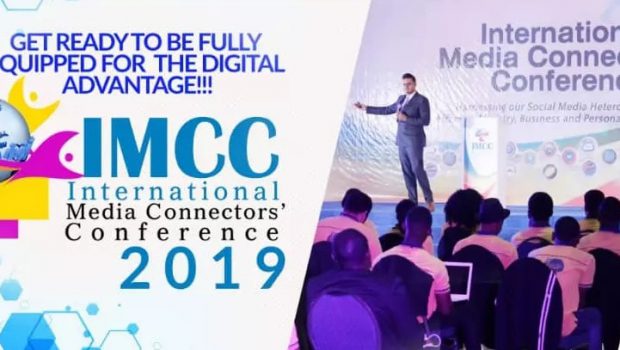 Published on November 4th, 2019 | by Alberto Krinsky
0
International Media Connectors Conference 2019-Coming Soon
The seven-day pre-IMCC Pray-A-Thon starts off today on Monday 4th November. Praise be that there is an unprecedented 6th IMCC conference in the Year Of Lights.  There is a very strong finish to the year as Christ Embassy tackles some of the most pressing issues of the day.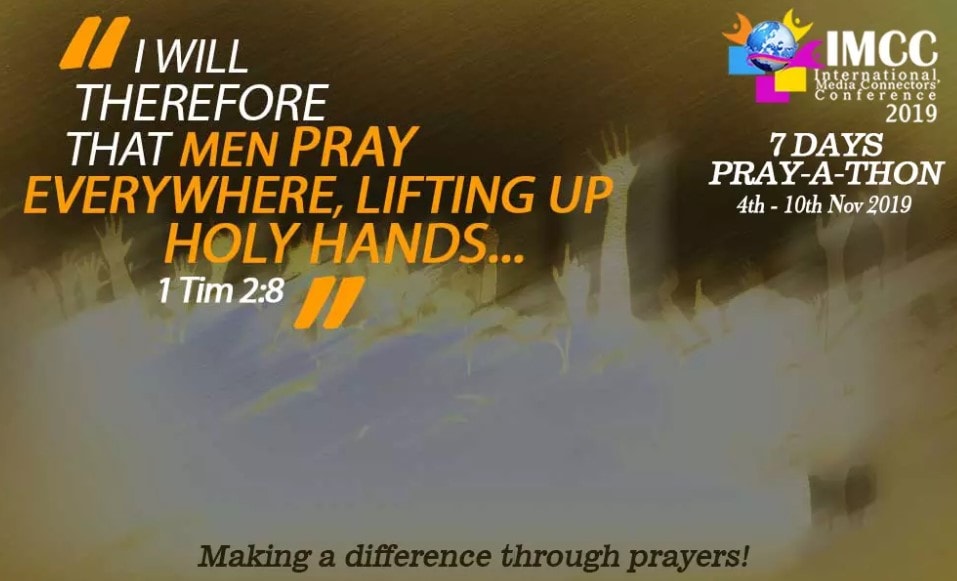 Pray For Success
There will be many prayer points each day starting with: – "For he that speaketh in an unknown tongue speaketh not unto men, but unto God: For no man understandeth him; howbeit in the spirit he speaketh mysteries." (2 Corinthians 14:2) When praying focus on the success of the IMCC 2019. If you are you going to be a delegate at the conference, as a media connector or a digital activist .think about the impact it will make. Take this opportunity to contribute to the success story of IMCC 2019 and build on the foundations set out in previous years' conferences.
One of the high points of the IMMC 2018 was the concept of innovation. One of the keynote speakers explained that this is a process of translating an idea or product into a service that produces a value that customers would pay for. LoveWord Inc has been leading the way with is innovative ways to spread the Gospel.
Use The Technology Effectively
Pastor Chris says find that need and meet that need. Pastor Chris encourages us to do more than what is asked of us. We are blessed to be able to innovate. With a complete digital library of audio and video teachings, LoveWorld Inc has taken the inspiration to lead the way with digital evangelization. It is now easier to transport the tools of the Bible and its messages as we can be connected to it at the push of a button. That is an amazing innovation.
Be Inspired
In the age of social-media pastors can venture beyond the Church walls and reach out with the gospel. There are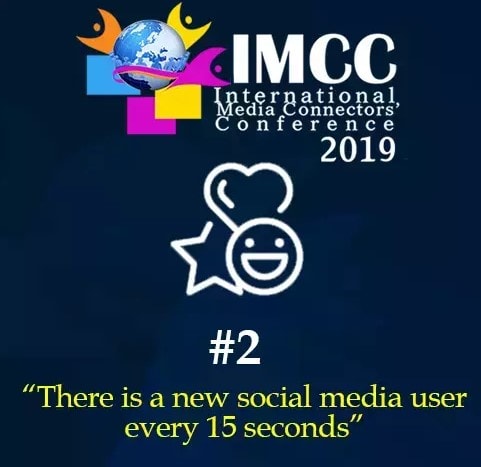 many people who can be reached with the many apps and channels that LoveWorld Inc has developed. The virtual world can be conquered to and you can win souls online if you know how to connect.
Having access to these platforms makes everyone a stakeholder so this conference is for everybody who uses social media in their daily lives. The International Media Connectors Conference will help you unravel the complexities of the digital age and you will have teachings and lectures on how to engage with social media to connect to the world.
Connecting with Media is an integral part of Ministry now. In the month of November, we are immersed in the Month of Blessings. The digital platform is a blessing and we are blessed to be able to use it to connect with so many people with real purpose. Glory to God.
For more updates, follow the event on Kingschat and #IMCC2019