Events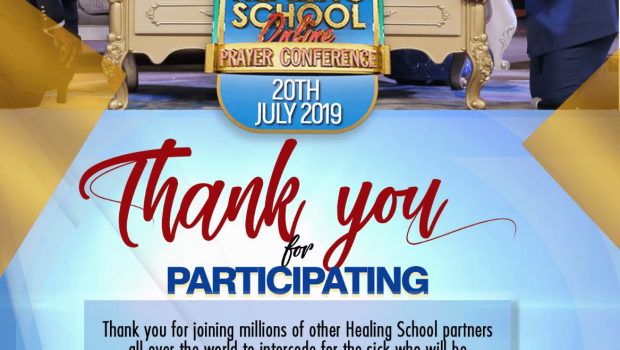 Published on July 21st, 2019 | by Gabriele Adbbe
0
Testimonies From The Healing School Online Prayer Conference
The time is now for the powerful Healing School Online Prayer Conference. If you have not tuned in to the amazing miracles that are taking place around the world, you don't want to miss another beat! God has been doing a mighty work in the lives of those who believe in His healing power and call unto Him as the ultimate healer, the best doctor, the true life-giver! See three amazing testimonies from yesterday's Online Healing Conference and be strengthened in your faith, knowing that we serve a GREAT God!
"I am the Pastor of Christ Embassy Limbe. One of my brethren had been diagnosed of ovarian cancer and had been in bed for over 2 months. She was in church, lying on a bed. After the prayer by Pastor Eze, and the praise team ministered she suddenly jumped up from the bed she was lying on and started running round the church; jumping, rolling, shouting and praising God. She is healed and whole in Jesus Name, Amen." – Odu David, Cameroon
"We have a serious testimony of a sick lady that had one leg shorter than the other. While we were at the program, we told her how to connect and she did and the leg popped out as she said! As I speak to you now, her whole family is rejoicing. What a miracle! I'm still shouting over this miracle where I am ……wow!" – Sister De-Ola LMAM
"Praise God forevermore! He alone is worthy of praise and glory. I was diagnosed with hormone imbalance and arthritis of the knee, wrist and back. To the glory of God, as we were praying today, I made up my mind to pray for those attending the Summer Session. I just discovered that I am healed, I no longer have pains….. Praise the Lord. Hallelujah. Glory!" – Smith Trinidad and Tobago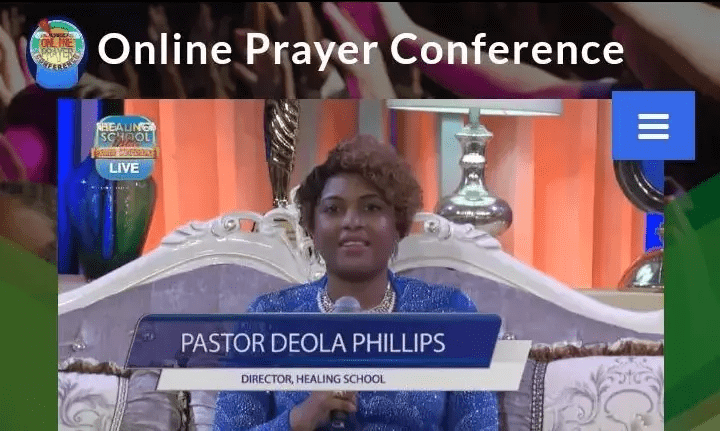 Participants gathered from around the world and posted their viewing of the conference on KingsChat. A real online community was built for this incredible time encountering the Holy Spirit. Below you can see photos of international viewers across homes, churches, and Christ Embassy locations worldwide.
(Locations not listed: The United Arab Emirates, CE Ikorodu Group (Lagos Zone 1), Yola, Nigeria, US Virgin Island, UK, India and St Vincent, Oman and Nicaragua, Germany, Sweden, El Salvador. CE Souza (EWCA Zone 4), CE Bamenda 1 (EWCA Zone 4). CE Nairobi, Kenya. CE Lusaka 1 Zambia. CE Lagos Zone 4. Athens, Greece. Mexico, Columbia, Denmark, Port Elizabeth, South Africa. CE Mafoluku, CE Lagos Zone 1, Johannesburg, South Africa. Mauritius, CE Gabon)
Be sure to follow The Healing School on KingsChat and join in praying for more outstanding miracles!