Events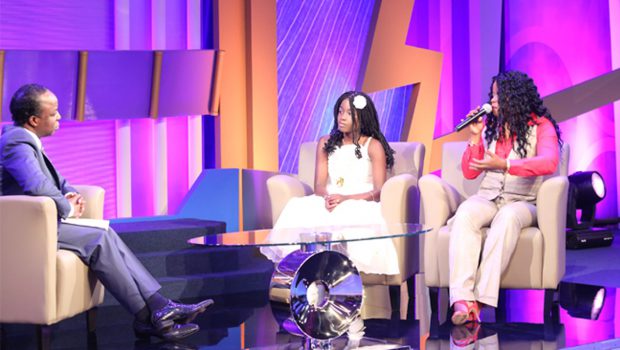 Published on June 10th, 2019 | by Walter Smith
0
The Healing School – Children's Day (2019)
The annual Children's Day has just recently passed as the Healing School has hosted yet another powerful release of supernatural healing and deliverance. Children's Day is a special time of year when the children of God are especially ministered to through healing and the powerful touch of God, through Pastor Chris Oyakhilome. Diseases and ailments that have shaped their young worlds since birth and affected their development are no longer given authority, in the name Jesus.
This year at the Healing School, children were miraculously healed of various issues from asthma to epidural hematoma and juvenile obstructive pulmonary disease, as you can see more of these testimonies featured in this year's video. The children attending the Healing School come with the highest expectations and God never lets them down.
These moments of healing are for such greater purposes than just to heal. When these children receive this supernatural power release them from the things that have held them, it's a sign of God marking their lives and calling them His own. Mothers are experiencing the fullness of life for their children they never thought would be possible because God is able to do more than we can ever imagine.
Having Childlike Faith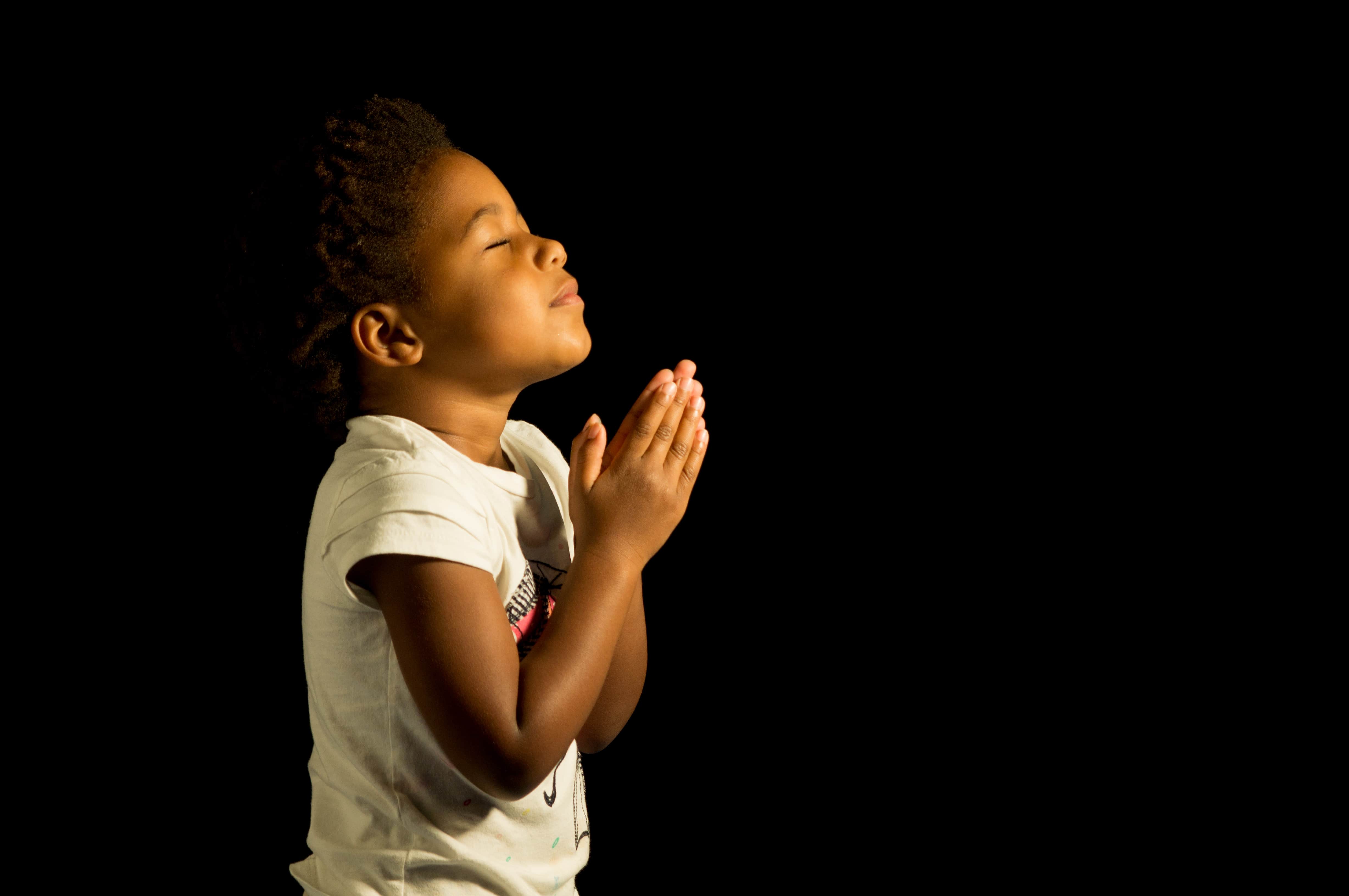 The release of sickness and disease in young children's lives is absolutely pertinent in their faith and understanding of the great God they serve. Consider how doubt and logic grow with us in our age, and how beautiful and true it is to see God with childlike faith, trusting and believing fully for a miracle.
"At that time the disciples came to Jesus, saying, "Who then is greatest in the kingdom of heaven?" Then Jesus called a little child to Him, set him in the midst of them, and said, "Assuredly, I say to you, unless you are converted and become as little children, you will by no means enter the kingdom of heaven. Therefore, whoever humbles himself as this little child is the greatest in the kingdom of heaven. Whoever receives one little child like this in My name receives Me." Matthew 18:1-5 (NKJV)
Jesus invites us into communion with God and His Kingdom as 'little children'. Children are easily molded and taught, not yet fashioned by the world's standards and expectations of how God 'should' work and operate. Believing fully for God to perform miracles, that He wants to heal, and that He is bigger than any disease or ailment is the faith we should all be walking in, but so often we do not.
The Healing School is Changing Lives
The Healing School has made a way for children's lives to be changed forever. Just the few children featured in the clip below have already experienced life anew. The power of healing brings forth a testimony of God's supernatural divinity in each one of our lives. There is never a move of God that does not produce fruit and the testimony of healing in these children's lives from the Healing School's annual Children's Day will produce good fruit for years to come.
Young Thato Masetho received healing from Juvenile Obstructive Pulmonary Disease, which she suffered from most of her life. In her interview with the Healing School, she shared "I cannot talk because I opened my faith. I know that Jesus is with me. Every day I was praying to be healed and look at me now. God healed me, He healed me through Pastor Chris. He noticed that I had to be healed"
These children are forever marked by the goodness of our Heavenly Father. For as long as they live, they have all the praise and thanks to give to God and Pastor Chris for the miracles of healing that took place at this transformational healing service and in their own lives. Allowing the ministry of healing to take place specifically amongst the children yields a powerful and exciting testimony of how God desires full lives for us to be living and breathing proof of His goodness and glory.
Be sure to watch the video below for powerful testimonies of children being healed for the first time ever, by the Man of God Pastor Chris.