Events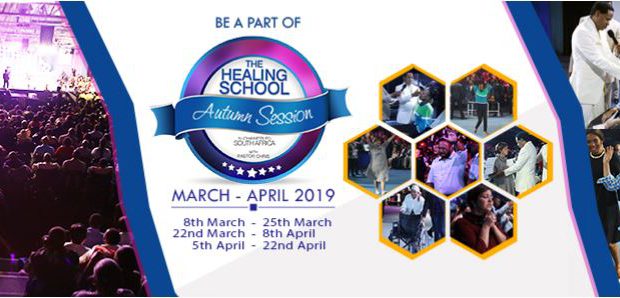 Published on February 13th, 2019 | by Walter Smith
0
Healing School Autumn Session With Pastor Chris
Prepare to receive healings from the miraculous man of God because The Healing School with Pastor Chris is back for its March and April sessions! The sessions will take place between March 8th to 22nd and again from March 25th to April 8th in Johannesburg South Africa.
The Healing School Autumn Session with Pastor Chris will bring a holy cleansing atmosphere to thousands of participants. The session that promises to heal, restore and uplift thousands of Loveworld citizens and has been described as a "divine healing occurs when an anointed believer acts on their faith in the Word of God and lays hands on others."
The upcoming event presents the opportunity for thousands of Christ-deprived individuals, hungry for the Holy Spirit, and desperate for a healing hand to get rid of their pain and to gather and find salvation with the man of God himself- Pastor Chris. The free global service welcomes participants to embark on a journey built for both body and mind.
The holy Word of the Gospel emanates from the very core of Pastor Chris. His pure, holy energy urges the affected to treat their body as if it were a holy temple. The result, a spiritual healing and bodily reawakening that reconnects and restores an ailing body and a bruised soul.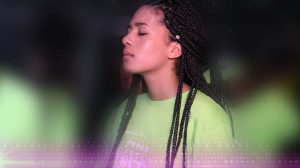 The transformative experience will take place in a massive stadium, accompanied by thunderous claps and cheers, making it an even more exciting and exhilarating atmosphere, fit for such a miraculous occurrence. "When the Word is evoked there is joy and jubilation as people with afflictions find themselves miraculously healed."
Pastor Chris promises to cure diabetes, headaches, heart disorders, backaches, and other stress-related ailments are put on notice. The impact that Pastor Chris has the moment he lays his hands upon the men, women and children who suffered from incurable diseases have been known to suddenly transform into the healthy individuals they were before the darkness took over their lives.
To register, visit the website and fill in the form. For more information, you can also follow Enter the Healing School with Pastor Chris on Kingschat.
Watch this incredible testimony from the last session with Pastor Chris.