Quotes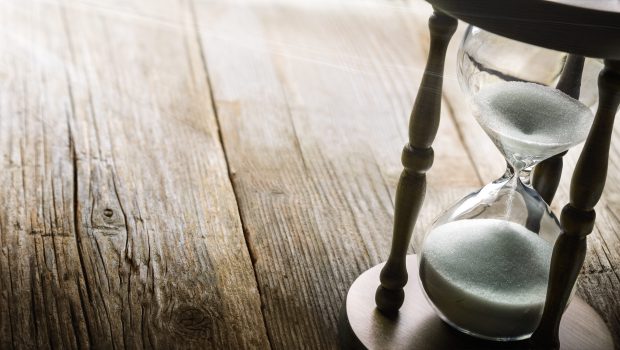 Published on January 30th, 2019 | by Walter Smith
0
God's Time is the Best
Often, we look at our place in life and attempt to examine whether we are on the right track or not. We look at our friends, family, colleges and peers and compare ourselves to them. When we do this, we put ourselves down, concluding to the idea that they are miles ahead of us, and that we have just stagnated on our path to eternal freedom.
We question our devotion to God, berating ourselves over our faith and obedience. "But I have been faithful and obedient," we say to ourselves, "I have been following God's leading all my life, just look at others that l have always been preaching to, they have gone far far ahead of me, so why am l still here"? Why am l static? Does God hate me? Have l erred and didn't realize it? Or is serving God not favourable to me? Or maybe l should have behaved the way the unbelieving friends l had behaved and also repented when they did."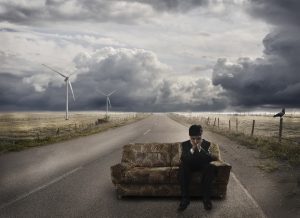 When we get overwhelmed with these thoughts, the man of God tells us to take a deep breath and relax. "This is where Pastor Chris teaches us the value of time. God measures time differently to us and does it ways we might not notice. Therefore, we have to, acknowledge the wise saying "God's time is the best."
Pastor Chris says "His timing might not be your timing, but be rest assured, when that time comes, your testimonies will be the talk of the whole world. It will be the latest news in town, it will be the trending news on all social media". Pastor Chris understands that this is not easy for us. It is hard to see the bigger picture, for we do not see the world through God's eyes. It is challenging to accept our lack of control in many aspects of the world. The man of God wisely references the story of Sarah as an example for our cursed need for instant gratification.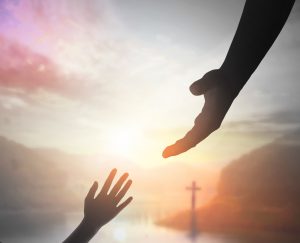 "I am sure Sarah just wanted to be like the other women, quietly give birth to her baby and that's all but, God had another bigger plan and today, all of those women are forgotten but Sarah's name will be heard from generations to generations."
That is an example of the importance of patience, and faith in God's plan. No one knows what's best for you other than God himself.
"Be rest assured that when yours comes, it won't be too late for you to enjoy the testimonies, you will have so much time to enjoy it. The Lord has planned that out too. His gifts and testimonies are always perfect."
God bless you.