Events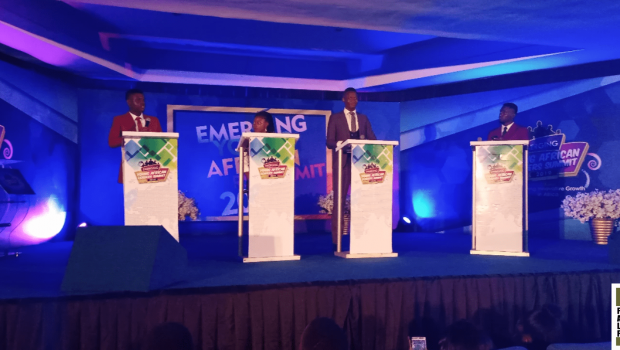 Published on September 24th, 2019 | by Alberto Krinsky
0
The Emerging Young African Leaders' Summit Wraps Up Gloriously!
This weekend, September 19th – 21st, the highly anticipated 'Emerging Young Africa Leaders' Summit' took place in Lagos, Nigeria. While several topics were covered in-depth, the overall theme for the summit was the re-engineering of the African youth for home-grown innovations and global impact.
According to a post on KingsChat, "the event demonstrated the importance of implementing lifelong learning initiatives at the local level in order to realize an equitable and inclusive society, employment and entrepreneurship within the African communities."
With more than 400 delegates in attendance at the summit, there were nine African countries in representation! Young African leaders from Zambia, Togo, Ghana, Angola, Cameroon, Zimbabwe, Nigeria, South Sudan and Tanzania converged for this outstanding event. As the event focused on implementing long term initiatives at a local level, each of these respectable representatives are sure to return to their home countries ready and inspired to see change take place, even on a global level.
The most esteemed COO Pastor Chike Ume opened the summit asking all youth delegates to give their undivided attention for the weekend ahead of innovative knowledge and leadership development. The Future African Leaders Foundation is all about raising up young leaders to make a difference in their local, and soon global, realities.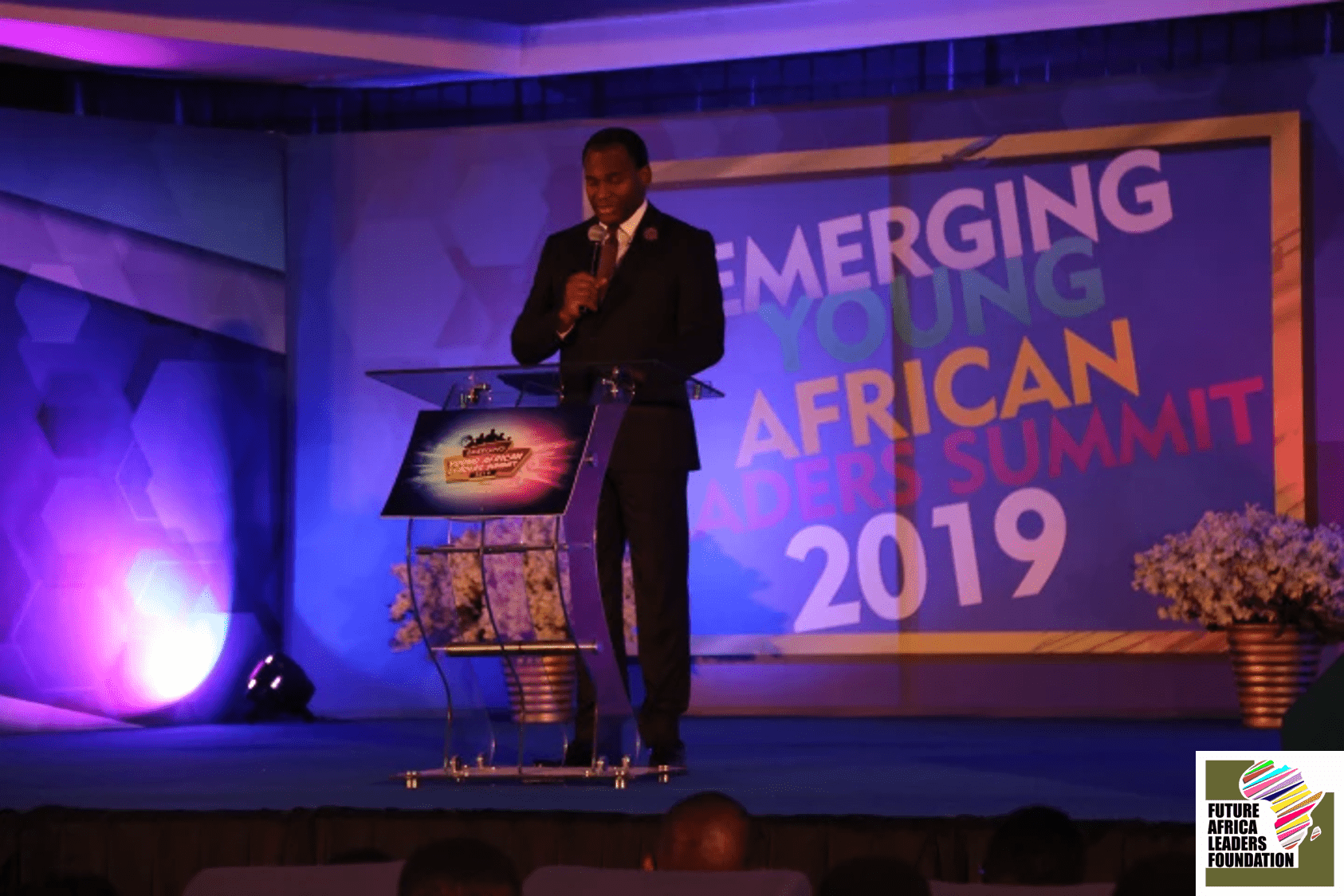 Several keynote speakers were in attendance, bringing fresh insights and challenges to the crowd in every session. With topics such as 'Leveraging communication and branding to build/increase support and impact' and 'Africa the next big thing; emerging young Africans for the purpose of innovation and global impact' the first session progressed with excellence.
The sessions from Day 2 were mostly led by the inspiring Mr. Kingsley Bangwell, CEO of Youngstar Foundation. He shared about what it means to foster innovative thinking in Africa. Mr. Kingsley Bangwell shared words of encouragement for the youth, as he is quoted below from the first session on Day 2:
'Don't be afraid, don't be ashamed, start something. If you don't start, you can't be an achiever'
'It takes time to build up a vision. Don't be in a rush for a breakthrough, stay on it and be focused, you will have a great breakthrough'
'The new champions that will deliver Africa are people that would thrive into divine realms so as to transform Africa'
– Mr. Kingsley Bangwell (CEO, Youngstar Foundation)
Closing out Day 2, the founder of African Youth Development Foundation (AFRYDEF) and Executive Director of Ugwumba Center for Leadership Development in Africa, Mr. Remmy Chukwunye, spoke on matters of the utmost importance in innovation and impact regarding the business, fashion and entertainment industries in all the represented countries.
The final, and 3rd Day of the Emerging Young African Leaders' Summit featured a thought-provoking talk show covering the topic 'Africa's Development: Challenges and the Way Forward' by several FALA Ambassadors including Samuel Jackson (Nigeria), Wisdom Jacob(Nigeria), Godwin Egba(Nigeria), Evelyn Adepa Appiah(Ghana) and Yusuph Gesase Nyamuhanga(Tanzania).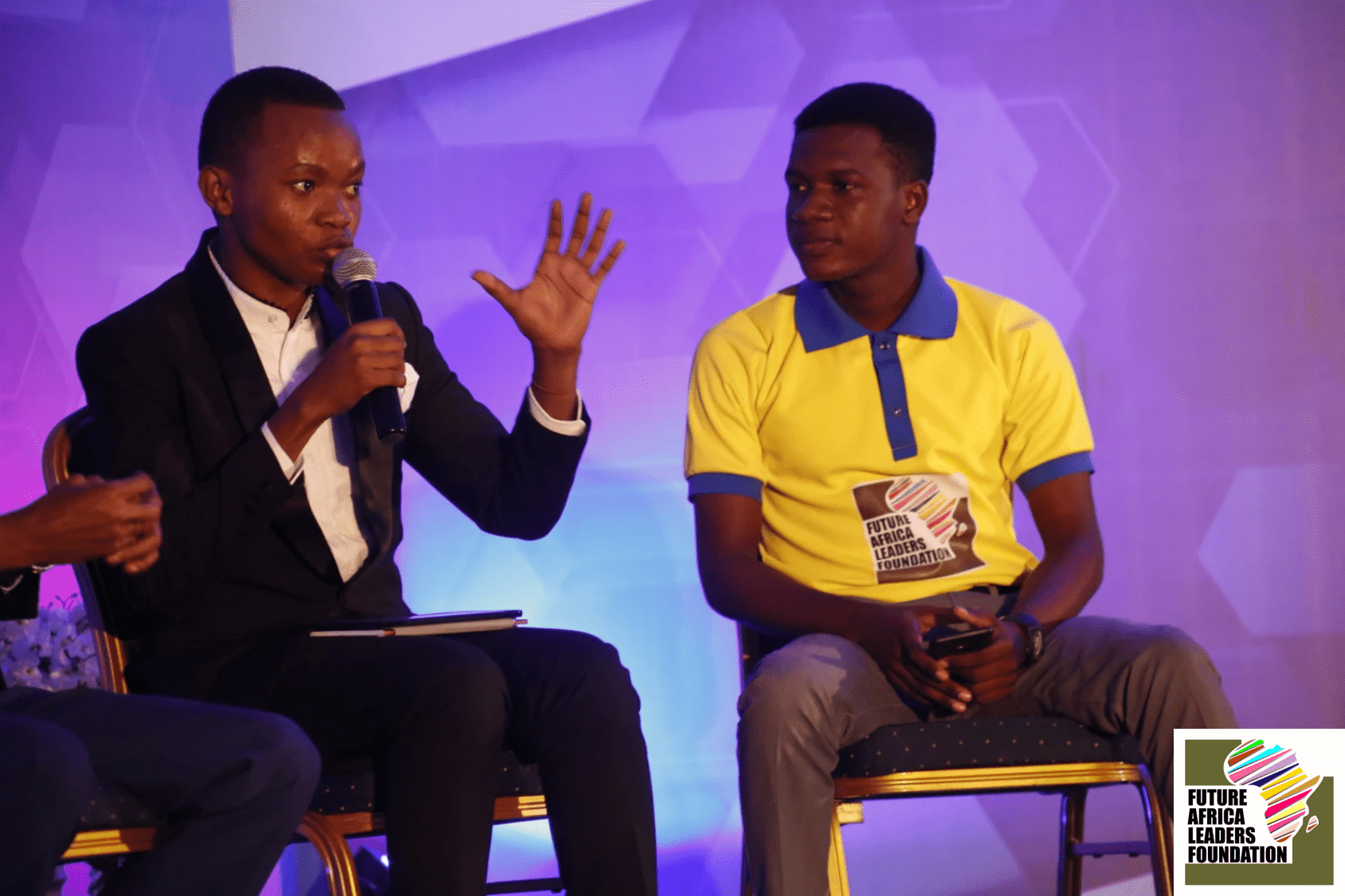 As the event came to an influential close, Pastor Dave Ogbaka shared his greatest appreciation to the FALF community of ambassadors for gathering such an outstanding group of young leaders together for this monumental summit. Together, these young leaders hope in a brighter future for Africa and look forward to influencing a better tomorrow.
Keep following the Future African Leaders Foundation on KingsChat for ongoing updates and information about this incredible organization!