Quotes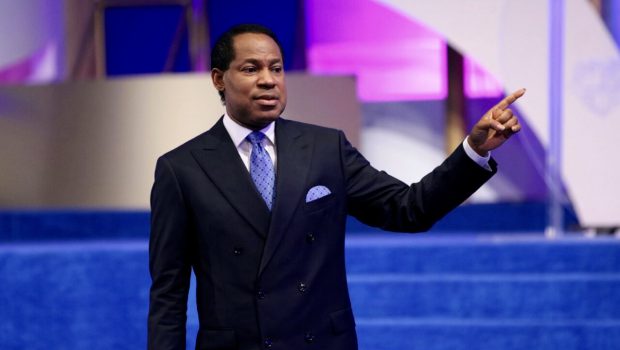 Published on February 27th, 2019 | by Walter Smith
0
Be Spirit Ruled
Having the holy Word in your heart and soul, according to the man of God, is the most crucial aspect of being born again. You cannot be a true Christian with every single word from the bible ingrained into your spirit. Having the Holy Word in your body and soul is the key to living life in God's light.
Spirit-ruled and Spirit-controlled
This teaches a very important lesson about the positioning of the holy Word. "When the Word is in you, you can't drop it; it's your life. Every Christian wants, and should live the life that's Spirit-ruled and Spirit-controlled; the life that's filled with God. That's what Christianity is: Christ alive and at work in you, such that you're always under the sway and regulation of the Spirit; not such things as anger, wrath and malice."
Beware of the Anger
How can one contain the anger that they have? How does one control the feelings and emotions and not allow it to control you? These are huge questions to answer. Like the woman who wants to harm someone with a Bible, we often let our feelings get the better of us. "Be Spirit-ruled. It makes no difference how angry you are; hold yourself in; it's called in 2 Peter 1:6 "egkrateia" (Greek). The Bible says, "Be ye angry, and sin not…" (Ephesians 4:26). In other words, "Manage your anger." You can be tempted to be angry, tempted to act in a way that's inappropriate for a Christian, but if you walk in the spirit, you'll not fulfil the lust of the flesh."
Walk in the Light
To walk in God's light is not an easy feat. To do so one must walk in love. It's by walking in the Word of God; walking in the light of God's Word. You're in Christ now". Understanding that you are with Christ can allow you to be "Spirit- ruled".
Confession
"I'm full of the Spirit. I'm patient and full of divine wisdom; I express the beauty and excellence of divinity through my words and actions every day, being continually led of the Spirit, in Jesus' Name. Amen."
For further study, refer to Romans 8:13; Galatians 5:25; Ephesians 4:1 NIV