Events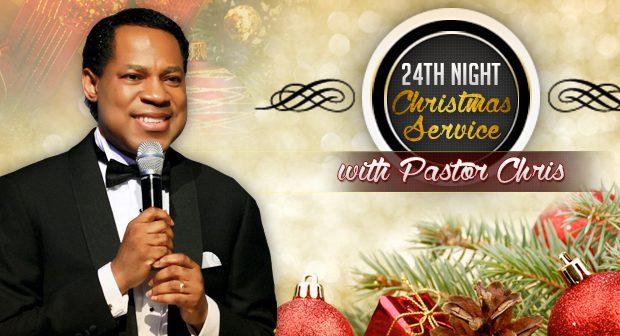 Published on December 5th, 2018 | by Gabriele Adbbe
0
Christmas Eve Service with Pastor Chris
With Christmas just around the corner, the amazing spirit can already be felt. In this time to gather around with the family, Pastor Chris guides us in the special time with his annual service.
The Christmas Eve Service with the man of God, Rev. Dr. Chris Oyakhilome is approaching soon! The celebration of the birth of the Jesus Christ will be packed with all of the Loveworld stars, caroling, and praising the Lord on the holiest and most of festive of days.  The exciting service will hold at the prestigious LoveWorld Convocation Arena, in Lagos Nigeria on the 24th December 2018.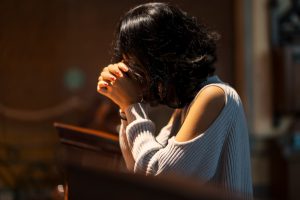 The value of giving and receiving 
As we enter into this time of year, we focus on what we have received this past year and what we are about to give. Pastor Chris Oyakhilome has taught endlessly about the value of giving and receiving.
During last year's Christmas Eve Service with Pastor Chris, the man of God taught on the person of Jesus, posing the paramount question, "who is Jesus?" The first point in this revealing session was that the Lord Jesus is the Word incarnate!
"When it came to God's thoughts and views and opinions and ideas and His will to be personified, the result was the man — Jesus," the Pastor explained. Inspired and immersed in the words of the man of God, the congregation listened to every word of the manifestation of God's love.
Pastor Chris says "We are His witnesses," Pastor said, as he discussed the blessings we have in Christ Jesus and the accompanying responsibility of ministering to the world.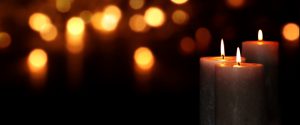 There are many other ways to celebrate this wonderful and merry holiday, here are a few tips:
-Read the Christmas story in the Bible and Rhapsody of Realities
-Volunteer and help the needy
-Spend time with your family
-Go Christmas caroling
-Go to church and participate in Sunday service
If you are unable to attend, don't be disappointed! There will be a live stream so that his Gospel can reach all corners of the earth! Don't miss out on this amazing opportunity no matter where you are in the world. Tune in Loveworld SAT, or any Loveworld network on 24th December 2018 GMT